It's time for the Clayoquot Salmon Festival! | Sept. 1-10, 2023
It's time for the Clayoquot Salmon Festival!
Sept. 1-10, 2023
It's time for the Clayoquot Salmon Festival!
Sept. 1-10, 2023
Our Campaigns
Founded in 1979, Friends of Clayoquot Sound (FOCS) has a 40+ year legacy of environmental justice education, community organizing, and direct action for the protection of the ancient ecosystems in Clayoquot Sound. Based in Tofino, we are peaceful, strategic, courageous advocates for culture, biodiversity, and conservation.
Friends of Clayoquot Sound recognize the governance, laws, and jurisdiction of Indigenous Nations to be the highest of the land, air, and water, since time immemorial.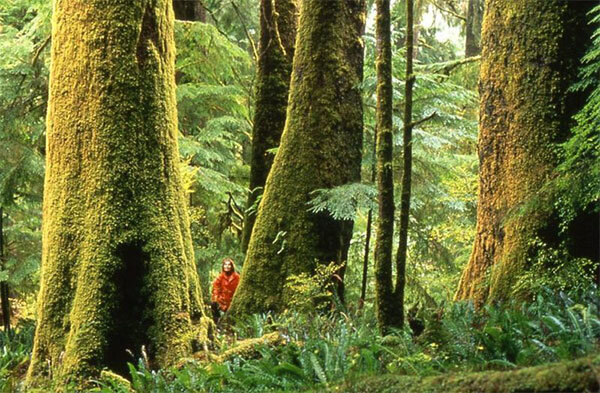 Many of Clayoquot Sound's intact valleys have not been logged yet. Since 1979, FOCS have led innovative organizing to protect this globally rare and irreplaceable ecosystem.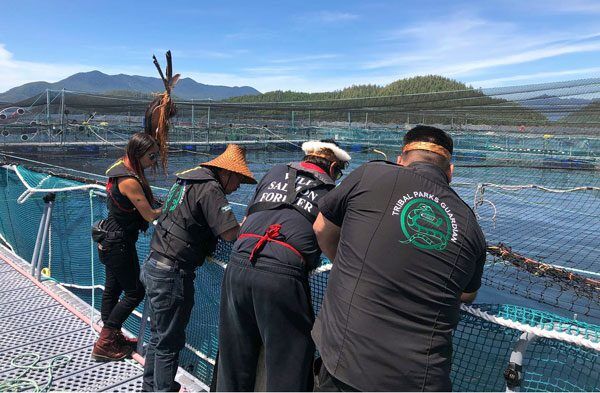 In the 1980s fish farms began to threaten marine life including wild salmon stocks. Clayoquot Sound now has one of the highest densities of salmon feedlots on the BC coast.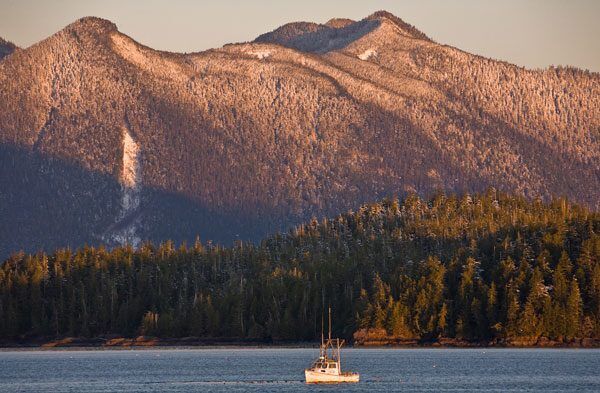 Imperial Metals is pushing for a copper mine 13 kilometres north of Tofino within unceded Ahousaht territory, and also a gold mine within unceded Tla-o-qui-aht territory.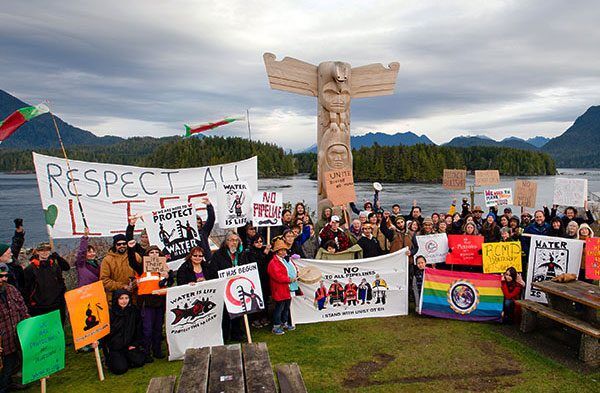 Canada is the largest per capita public financer of fossil fuels. The recent Canadian Government purchase of the Trans Mountain tar sands pipeline is fueling the climate crisis.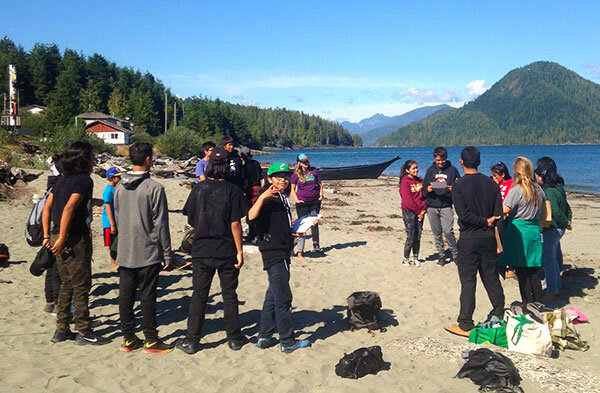 Earth Keepers develops community through artistic projects to strengthen environmental stewardship, youth leadership, artistic voice, innovation, and regional connectedness.
Protect, Educate, Celebrate. Salmon play an integral role for coastal livelihoods, cultures, and ecosystems in Clayoquot Sound. And they lead incredible lives, starting in freshwater then migrating to the ocean. Salmon stay at sea for years before their homing...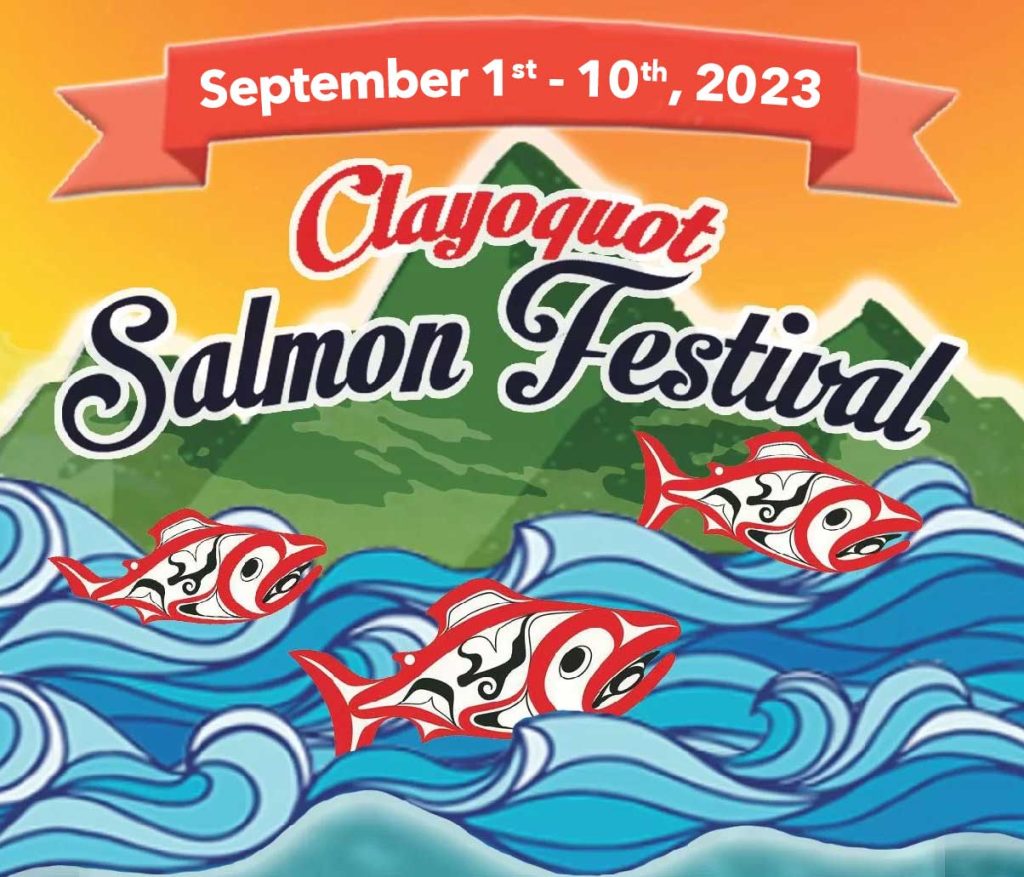 Twitter feed is not available at the moment.
About Us
Friends of Clayoquot Sound was established in Tofino in 1979, focusing on the logging activity on nearby Meares Island. Discover our History
Interactive Map
This map shows the Clayoqout Sound watershed, on the west coast of Vancouver Island, British Columbia, Canada. Click to open a zoomable, interactive Google map with layers showing old growth, protected & unprotected areas, fish farms, potential mine sites, hiking & paddling routes, and more about Clayoquot Sound.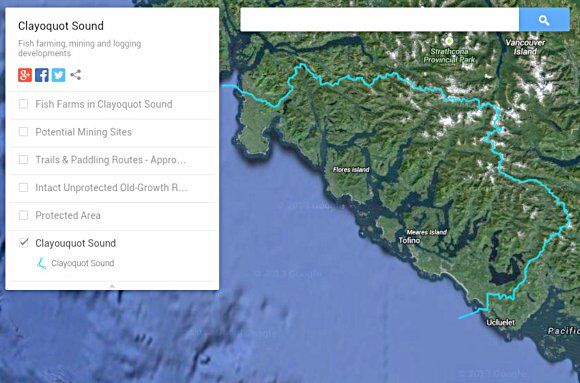 Thanks to volunteer Veronika Degmayr and her GIS skills for creating the map!