Overview
Climate changing pollution and environmental destruction have exacerbated systemic injustices, and states of emergency are becoming commonplace. We have until 2030 to cut our emissions in half while protecting our remaining cultural and biological diversity. Otherwise, we face catastrophic impacts and this crisis moving beyond our control. Canada remains the largest per capita public financer of fossil fuels, exemplified by the Canadian Government's 2018 purchase of the Trans Mountain tar sands pipeline. Additionally, Canada is criminalizing land defenders who oppose new pipelines and old growth logging, all of which are increasing climate impacts. Friends of Clayoquot Sound continue to oppose the expansion of fossil fuel infrastructure, including new tar sands and liquified natural gas (LNG) pipelines and tanker projects.
Threats
Solution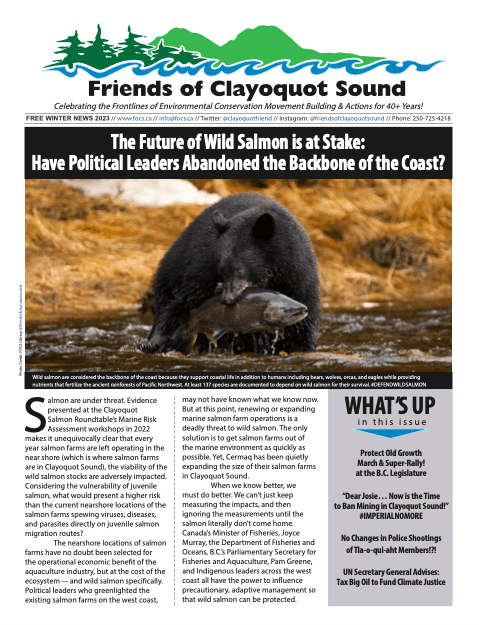 The FOCS Winter Newsletter is here shedding light on the major issues in Clayoquot Sound and beyond as well as getting a glimpse of the work we have been doing over the last several months, including updates on our campaigns.
Related Reports & Publications
Tofino Beach Rally Press Release

|

August 2, 2018




Tofino Beach Rally Press Release Share this: https://focs.ca/no-means-no-crudeau-rally-builds-solidarity-across-west-coast-while-trudeau-vacations-in-tofino/tofinobeachrally_pressrelease_tfn_kwh_focs/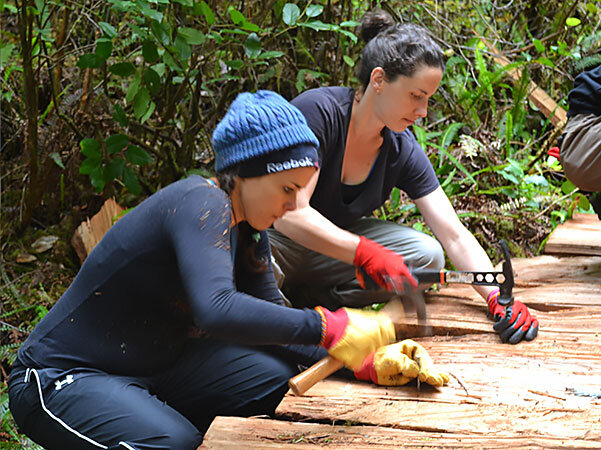 Volunteer
Join our team! Give the gift of time and make a difference to the future of Clayoquot Sound.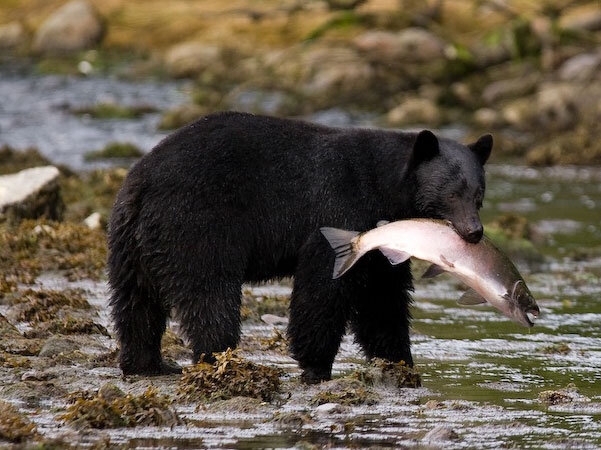 Support Us
We are sustained by support from donors -- like you -- to keep doing our important work.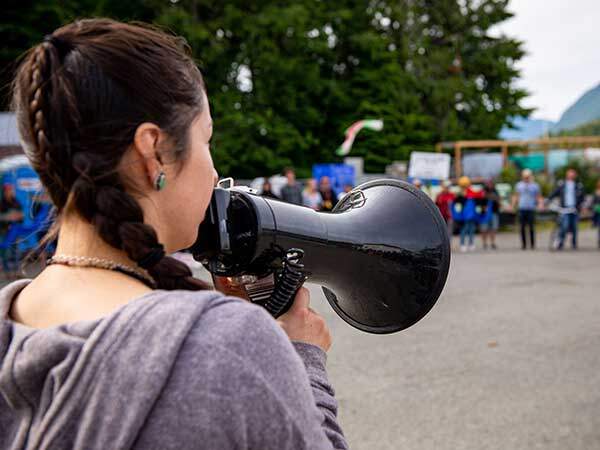 Speak Up
Speak up using our easy online action tools and be part of protecting Clayoquot Sound.