Keep up to date with our work, learn about what we're involved in and check out our latest newsletters and publications.
Press Releases & Publications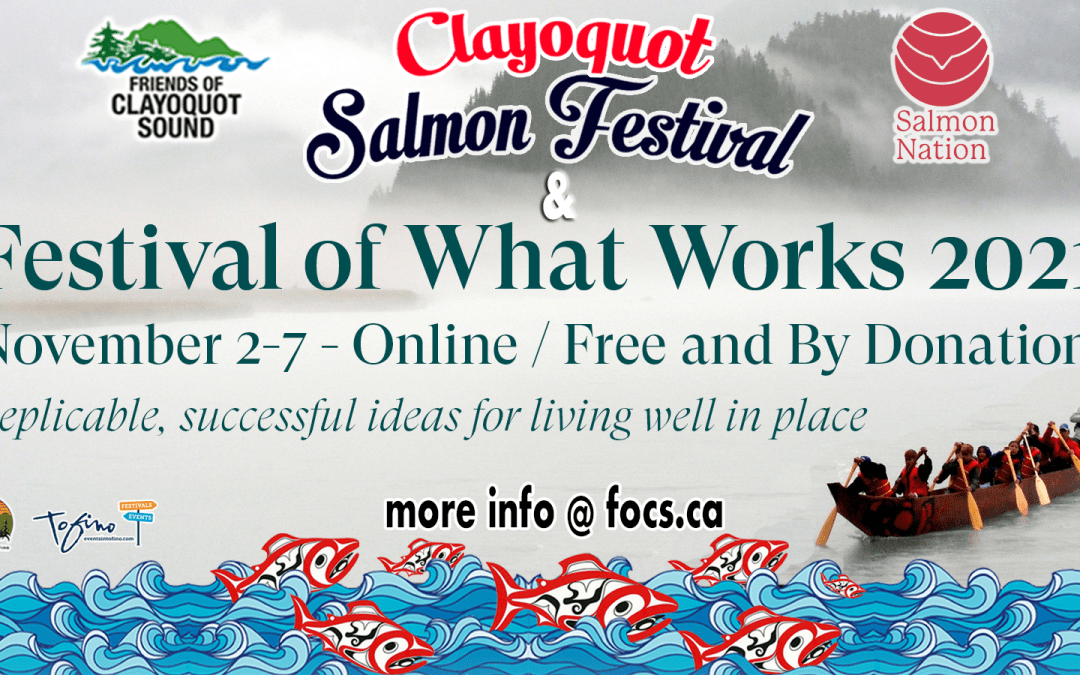 Salmon play an integral role for coastal livelihoods, cultures, and ecosystems on the west coast. And they lead incredible lives, starting in freshwater then migrating to the ocean. Celebrating the backbone of the west coast is what inspires Friends of Clayoquot Sound...
Recent Reports & Publications
Copper Mining – a Primer

|

December 16, 2014




Copper Mining – a Primer Share this: https://focs.ca/campaigns/minefree/primer-copper-mining/