Ancient Rainforest Protection
Overview
Temperate rainforests, like those of Clayoquot Sound, are globally rare and endangered. On Vancouver Island, which is three-quarters logged, Clayoquot holds the largest tract of ancient forest left, and the island's only cluster of intact, unlogged valleys.
Twenty years ago Clayoquot Sound was the site of major industrial logging. That declined significantly after the 1993 Clayoquot Summer protests, led by Friends of Clayoquot Sound. However, the cutting of Clayoquot's ancient temperate rainforests has never stopped. The rate of cut dropped to an all-time low in 1998. Since then it has fluctuated upwards again.
Virtually all the logs being cut in Clayoquot Sound are shipped out unprocessed, rather than being used here to create local employment. On a positive note, major logging corporations are just about gone from Clayoquot Sound.
MacMillan Bloedel used to be the biggest company in British Columbia, but by the late 1990s, following international market campaigns spearheaded by Friends of Clayoquot Sound, their brand had become a liability and they left. International Forest Products followed suit in 2007, selling their Tree Farm License, but they still hold a small Forest License here.
The logging tenures in Clayoquot were purchased by five local First Nations, who have formed their own logging company, Iisaak Forest Resources (iisaak is a Nuu-chah-nulth word that means "respect"). They face serious challenges trying to implement their vision for their homelands within the dominant economic paradigm of resource extraction for profit.
In 1999, to help resolve the Clayoquot logging controversy, a Memorandum of Understanding (MOU) was signed between Iisaak Forest Resources and several major environmental groups. A key component of the MOU was Iisaak's commitment to not log in Clayoquot Sound's intact valleys. Friends of Clayoquot Sound chose not to sign this MOU because it allowed continued cutting of the ancient rainforest of Clayoquot Sound (albeit in valleys already fragmented by logging). Instead, FOCS took on a "watchdog" role, checking that logging stayed out of intact areas. FOCS has since joined in an alliance with the groups that signed the MOU to work toward a lasting conservation solution for the intact valleys of Clayoquot Sound.
Threats
Temperate rainforests are a rare and globally threatened ecosystem. It is hard to imagine in this age that monumental trees continue to be mowed down and turned into lumber and paper products. Yet that is happening daily in Clayoquot Sound.
To be fair, current cutting is done to the standards of the 1995 Clayoquot Sound Scientific Panel. But those recommendations have never been fully implemented, and no monitoring has been done to see whether indeed the new, "improved" logging methods are working. When you walk into a modern cutblock, you still see the ecosystem devastation that roads and clearcutting bring. (Most cutblocks are "clearcuts with reserves," meaning clearcuts with individual trees and patches of trees left standing.)
About a quarter of Clayoquot Sound has been cut. Since 1995, various companies have continued to chip away at what is left. They have been prevented from cutting trees in the intact (never logged) valleys, thanks to the vigilance of Friends of Clayoquot Sound and our allies. But now they are running out of options in the fragmented areas of Clayoquot; hence the pressure to log in the remaining intact areas is mounting.
In 2010, Friends of Clayoquot discovered that surveyors were working in intact valleys on the east side of Flores Island in Ahousaht territory, laying out planned logging sites and roads. Flores Island was one of the intact areas off limits to logging as per the 1999 Memorandum of Agreement between Iisaak Forest Resources and major environmental groups — the agreement that ended the "war in the woods," with its decade-long protests and market campaigns.
Since then Iisaak has received a permit from the provincial government to build a road into the intact rainforest of Flores Island, a wilderness gem with some of the densest stands of big trees in Canada. It has also received permits to heli-drop logs into the ocean nearby. But in 2012, Iisaak withdrew its cutting permit application for Flores Island, a permit that would have allowed logging to begin. It has also not moved ahead with road building.
Friends of Clayoquot Sound are keeping a close eye on the situation.
Solutions
Clayoquot Sound's renowned wilderness has placed it at the forefront of leading conservation initiatives. However, in reality, little progress has been made in protecting Clayoquot's remaining ancient forests or in advancing the title, rights and community aspirations of the region's First Nations. With few economic alternatives being implemented, and with debt accumulated by buying out forestry tenures, there is growing pressure for First Nations leaders to allow logging in some of Clayoquot's last remaining intact rainforest valleys. However, there are solutions.
An approach called "conservation and community investment" was used as part of the Great Bear Rainforest Agreements – a far-reaching agreement between environmental groups, First Nations, industry and the province on the north and central coasts of BC – and may provide a model for solutions in Clayoquot Sound.
In the Great Bear Rainforest Agreements, intact forest areas were legislated as conservancies – a protected-area designation specifically designed to respect First Nation traditional uses – and funds were raised from philanthropists and the federal and BC governments to assist First Nations communities in building local economies not dependent on logging these old-growth forests.
This approach to conservation is grounded in an understanding that conservation and community well-being are both essential to a long-term solution. It is a just and equitable model of conservation that could be applied in Clayoquot Sound.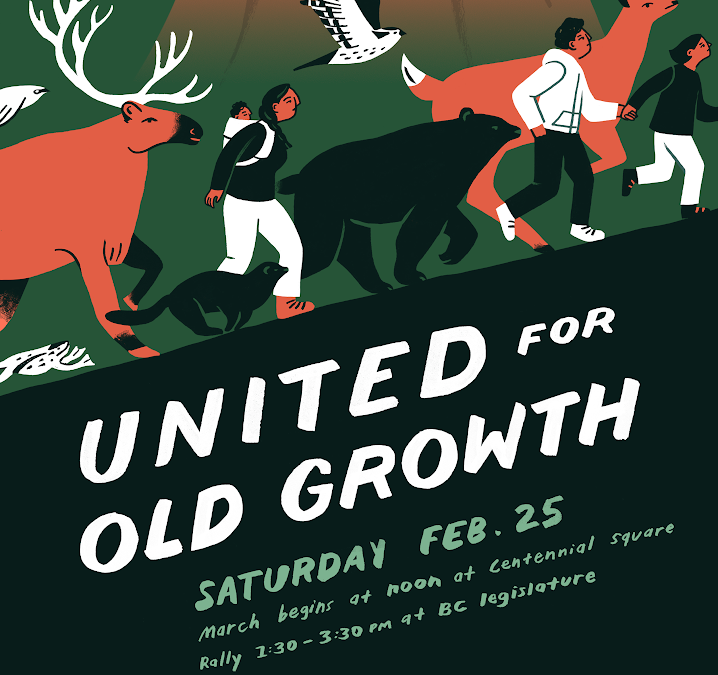 On Saturday, February 25th, the United For Old Growth coalition is bringing a broad-based mass mobilization to the B.C. Legislature that reflects the majority of public will in B.C. for progressive solutions to the crisis in the woods.
Related Reports & Publications
FOCS Summer Newsletter 2018

|

July 19, 2018




FOCS Summer Newsletter 2018 Share this: https://focs.ca/2018-summer-newsletter-is-here/focs-summer-2018/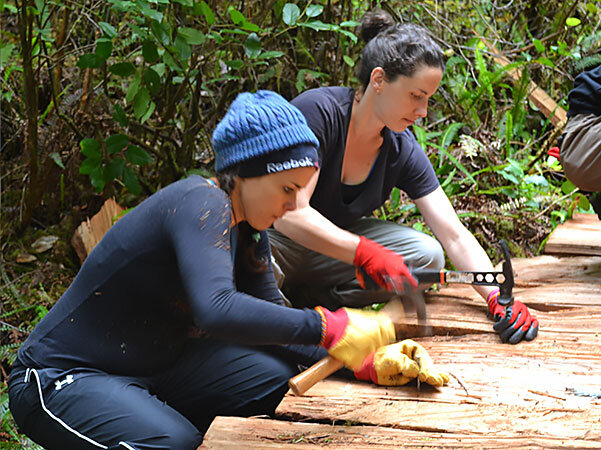 Volunteer
Join our team! Give the gift of time and make a difference to the future of Clayoquot Sound.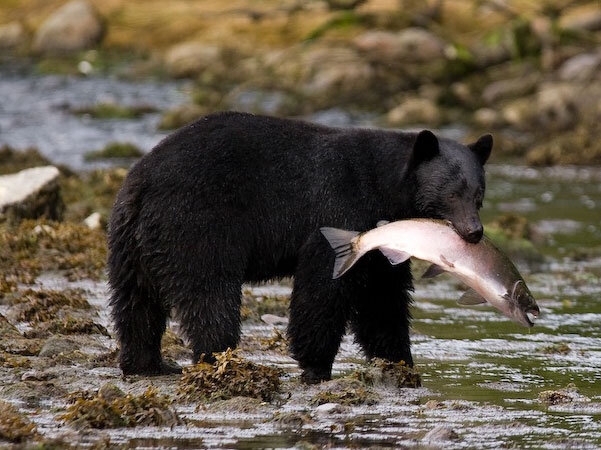 Support Us
We are sustained by support from donors -- like you -- to keep doing our important work.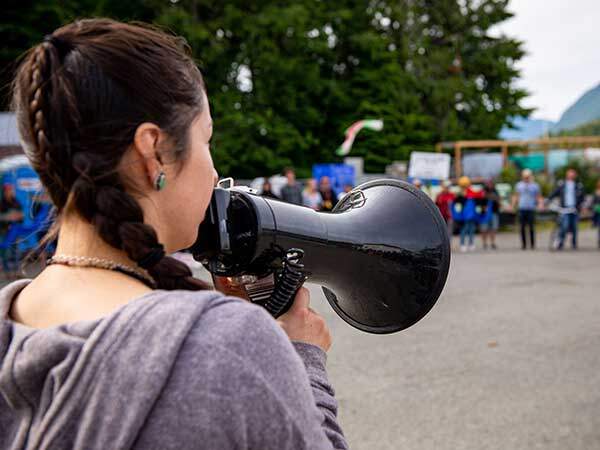 Speak Up
Speak up using our easy online action tools and be part of protecting Clayoquot Sound.