SPEAK UP FOR SALMON
Tell the BC government you want a transition to salmon aquaculture in closed-containment tanks on land, not expansion of ocean feedlots that harm wild salmon.
Ask the BC government for transition to land based closed containment salmon farming
More About Salmon Farming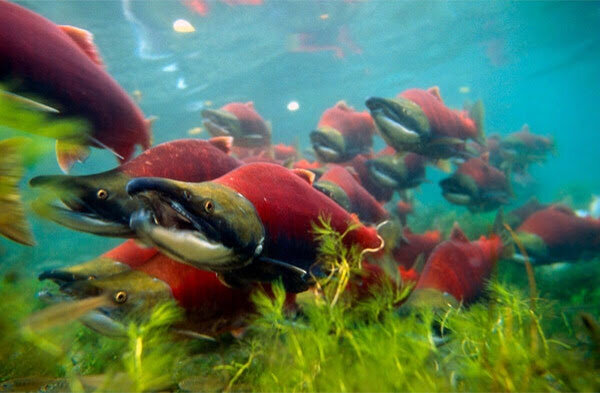 In the 1980s fish farms began to threaten our wild salmon stocks. ­Now Clayoquot Sound has one of the highest densities of salmon feedlots on the BC coast.